Lisa robbins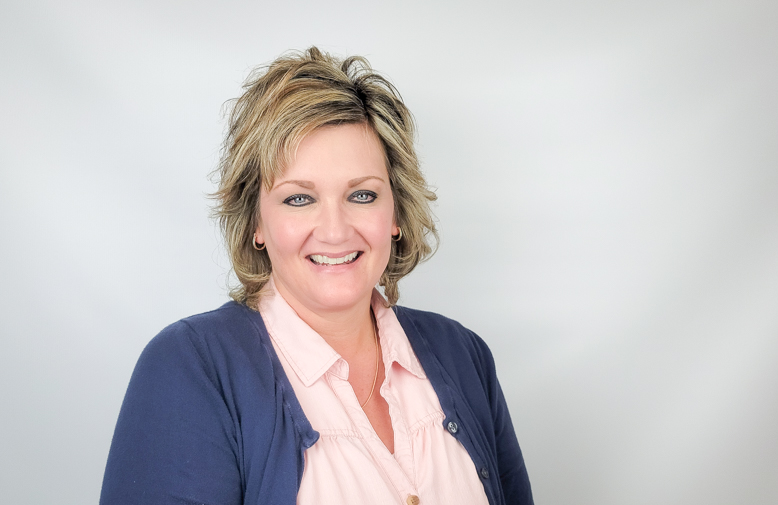 I have lived in Charleston for almost 7 years. My family moved to Illinois in August of 2014 from Auburn Indiana. My husband was relocated for his job.
I have been married to my husband Derek for 19 years. Our family is blended, but together we have 3 children. My stepson Zach is 30 years old and still lives in Indiana. My daughter Whitney is 28 years old and lives here in Charleston with our grandson Olsen who is 6 years old. Olsen is the sunshine in our lives. Our youngest son is Bryce. He is 18 years old and is a Senior at Charleston High School. We have 2 spoiled dogs that our family loves and adores. Beethoven is our Maltese, and Bella is our Morkie.
I enjoy spending time with my family and taking yearly vacations together. My husband and I are big Indiana Hoosier Fans. During basketball season, I enjoy watching basketball games with my husband and even going to Bloomington to see a game. March Madness is fun at our house. I love to read so in my spare time I enjoy sitting out on our back deck with a cup of coffee, my dogs, and a good book.
Before moving to Charleston, I worked for a Pain Management physician in Fort Wayne, Indiana for 15 years. I worked in the billing office and did medical billing and precertification. Prior to being hired at Tomco Insurance Agency, I was employed as a Title I Paraprofessional for 5 years with the Charleston School District at Carl Sandburg Elementary. I am very happy to be working in an office setting again and will be looking forward to meeting and getting to know all of Tomco's customers.