Paul Tomshack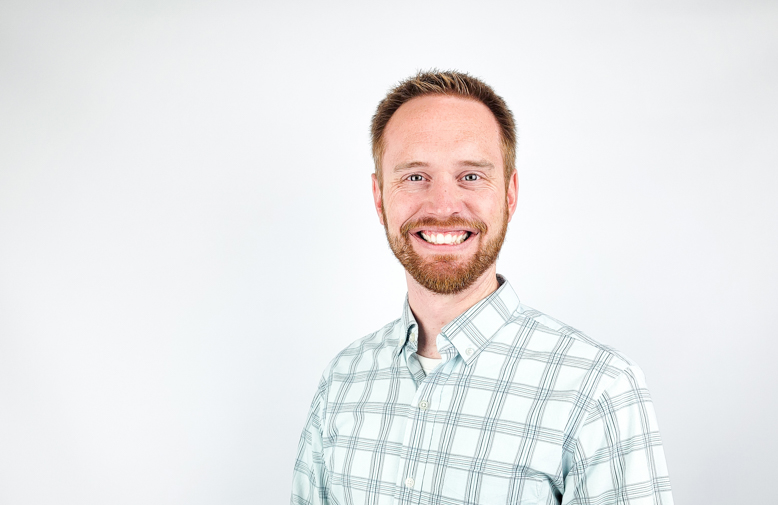 I was born and raised in Charleston. I graduated high school in 2006 and joined the US Navy as a Nuclear Machinist Mate. I served on the USS Ohio, a submarine home ported in Silverdale, WA, and while on the Ohio, I had the opportunity to visit many foreign ports, including Yokosuka, Japan; Subic Bay, Philippines; and Changi, Singapore. Living in the Puget Sound area and seeing so many different countries was a great experience, but we were very happy to end our time on Active Duty in the Navy and move back to Charleston in 2012.
My wife, Emily (Miller) Tomshack, daughter of Clarence and Linda, is also a Charleston native. We had our first child, Emma, in November 2011 and welcomed our second child, Lucas, in April 2014. Both kids keep me involved whether is coaching a sports team or helping with the PTA.
Some of my favorite hobbies include working with computer servers, improvement projects around my house, or just being a big kid with my kids. I was able to complete my Bachelor of Science in Nuclear Engineering Technology from Excelsior College in 2013, but admittedly the skills I have used most have gone toward building my own snow machine for my backyard.
I earned by Certified Insurance Counselor designation in 2019 and it really has cemented the truth that I've become an "insurance nerd!"
I have really enjoyed being back with my family full time; I love being back in the small town environment and I really enjoy making an impact on our community.